From September 2016,
all our new machines are equipped with a telemetry system – machine preview in real- time and remote software support!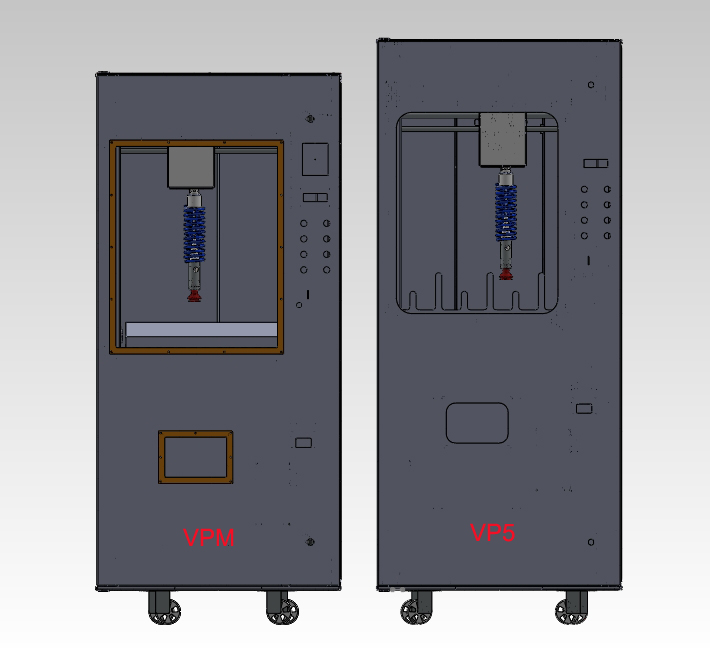 The VPM machine
with its 140 litres refrigerator can accommodate up to 36 chambers with dimensions 78×78 mm – approx. 300 servings of ice cream or desserts!
Record of the year
is 225 servings of ice cream sold by the VP5 machine on June 19 at a sports hall in Warsaw!